Apple Pay is a contactless mobile payment service, also known as tap and pay. After trying Apple Pay, it will be hard to revert to alternative payment methods. Inserting or swiping a card is a thing of the past. The service is incredibly simple and easy to use. You can use this fast payment method wherever mobile payment is available.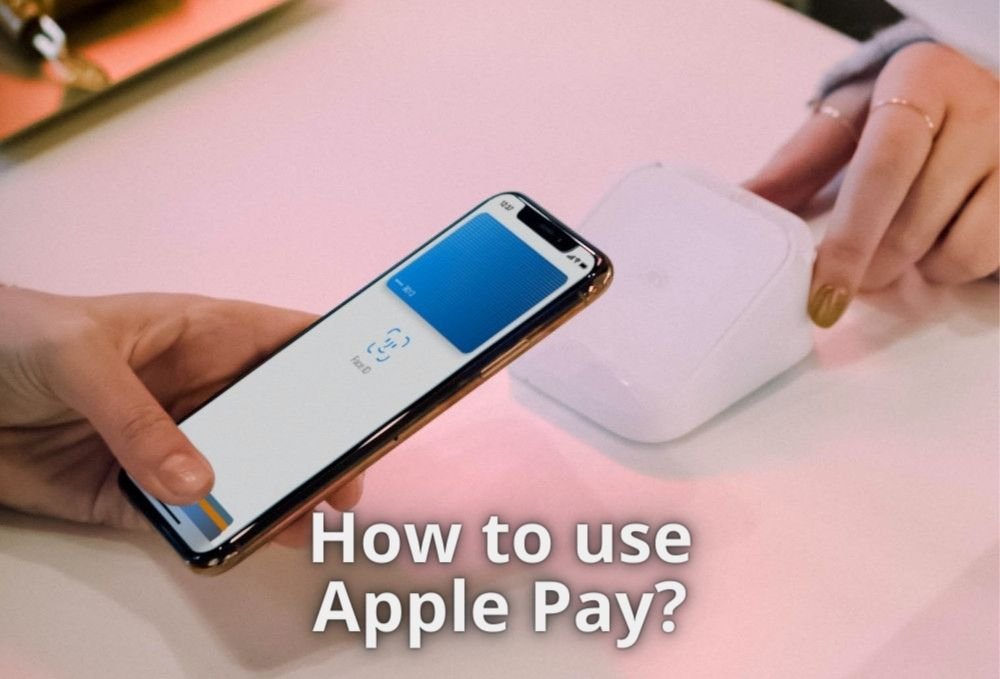 Find out the simple and quick payments with Apple Pay. What should you do to use Apple's Contactless Payments? All you need to do is open the Wallet application, bring the device closer to the contactless card reader, confirm transactions and that's it. Apple Pay can be used via iPhone, Apple Watch, or iPad.
---
In this article, you will be able to get the answers to the following questions:
---
Where you can pay using Apple Pay?
Using Apple Pay, you are able to pay for products or services in places with the following symbols:
Apple ID
The latest iOS, watchOS, or macOS
Compatible device
Supported bank card
Keep a bank card on you.
Get access to the Wallet app.
Click the + button located in the top right corner.
Follow the presented instructions to scan your bank card.
On iPhone, get access to the Apple Watch app.
In the second step, on the My Watch tab, click Wallet & Apple Pay.
Tap Add Card.
Follow the on-screen instructions to scan the card.
Go to the Settings > Wallet & Apple Pay.
Secondly, Add Cards.
In the final part, scan the card using presented on the screen instructions.
Apple Pay is available from October 20, 2014. is designed to support Apple devices that we listed on page 2.
iPhone models:
iPads models:
Apple Watch models:
And also Mac models with Touch ID or those ones introduced in 2012 or later with an Apple Pay-enabled iPhone or Apple Watch