If you just got a new iPhone for yourself, you definitely should transfer everything from the old device to a new one. To avoid losing any data, iPhone users can move everything to their new smartphones. Therefore, if you just bought iPhone 13, iPhone 13 Mini, iPhone 13 Pro, or iPhone 13 Pro Max, check out how to transfer text and Whatsapp messages, apps and their data, photos, videos, music, accounts and so on. Continue reating this article to find out how to move all data from your old iPhone to your new one.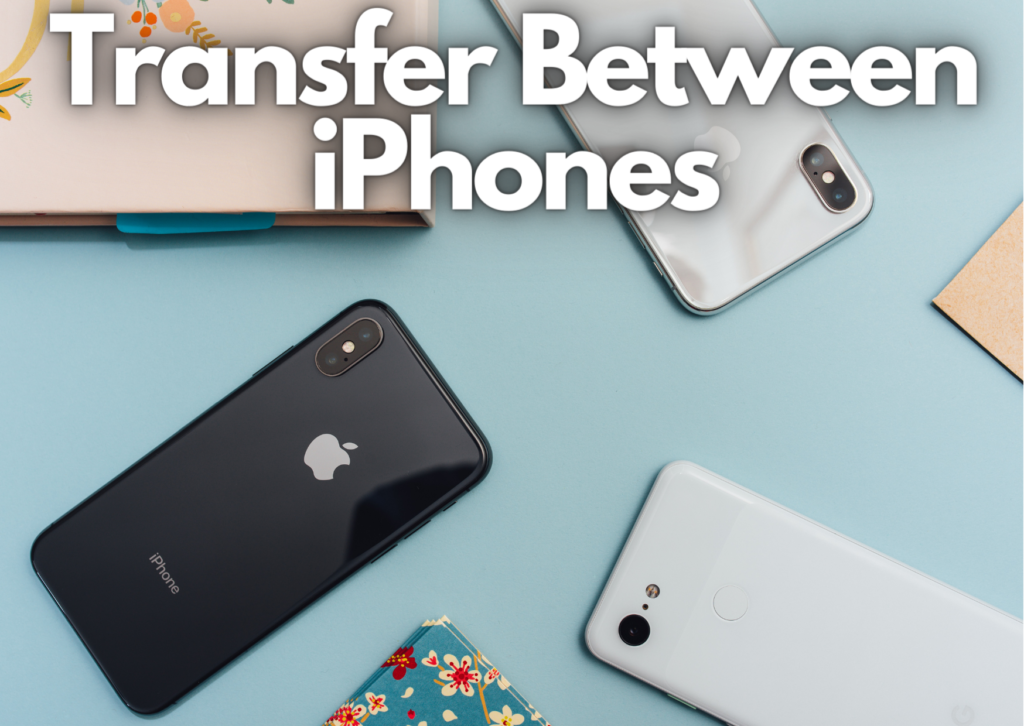 Before you begin the process of transferring everything from old iPhone to your new iPhone, there are few things that should be done. First and foremost, make sure that you remember passwords to all your apps such as Twitter, Facebook, Google, or any other on which you have created an account. This is because after the transfer, you will most likely need to sign in again on your new iPhone. Secondly, you should enable the backup feature just to be sure that nothing will be missing after the transfer. To keep all data safe from unwanted loss of them, you can read this article that will help you backup your iPhone data to iCloud:
How to Backup iPhone to iCloud?
And last but not least, if you already went through the initial setup on your new iPhone, you will need to reset to its factory settings since the first launch setup is required to transfer everything from one iPhone to another. If you don't know how to execute the factory reset on an iPhone, check out our article about it:
How to Factory Reset iPhone?
How to transfer everything from your old iPhone to your new iPhone?
Place both your old and new iPhone nearby. Turn on your new iPhone to start the initial setup.
When the welcome text appears on the new iPhone, swipe up to see all the available languages.
Now unlock your old iPhone. The Set Up New Iphone window will pop up. Press the Unlock to Continue button.
After unlocking the old iPhone, a special circular moving code will appear on the new iPhone. Scan that code with your old iPhone.
Once you scan the code, enter the passcode of your old iPhone on your new iPhone.
After a while of loading, your new iPhone will ask you to set up Face ID. You can set it right now or skip it for now and press Set Up Later in Settings.
In the Transfer Your Data section, choose Transfer from iPhone.
After a short while, you should see the time reaining to finish the process of transferring. It may take around 30 minutes to finish the process (in some cases, it may be even longer).
When the transferring process is done, you will see the Transfer Complete message. It may take a moment to redownload all the missing apps on the new iPhone. Both iPhones are now synced up.
If you're about to sell your old iPhone, remember to erase everything from it.