Are you looking for a model number of MacBook you currently own? If you are planning to sell your used device, then find out how to specify its model. You can easily locate its serial number, model identifier, and part number on MacBook's surface. Here are several ways to look up Apple Mac model among various types, not only on a receipt or invoice.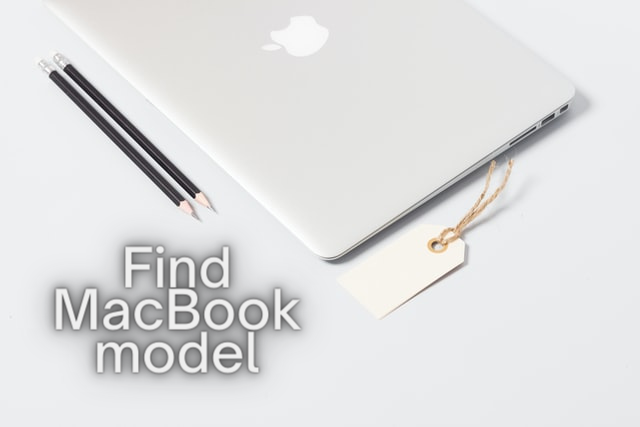 The original packaging box may include MacBook serial number that will help you to detremine the model number.
In the following article, you will be able to find out how to:
How to find MacBook model?
First of all, launch the Settings app.
Then, choose the General tab.
Enter the About option.
At this step, you will be able to read the MacBook model and the part number.
How to check MacBook model without a physical device?
Firstly, go to Apple's Check Coverage page.
Secondly, enter the device's Serial Number that is printed next to the barcode sticker on the original package box.
Thirdly, press the Continue button.
Find out the MacBook model number, and check the device details about supported services.