Are you trying to perform an initial Apple Watch setup for your school-aged kid where iPhone is required? You can perform it and manage Apple Watch with parental controls for family members who don't have their own iPhones. Let's find out a way you can add a new Apple Watch to the iPhone Watch App.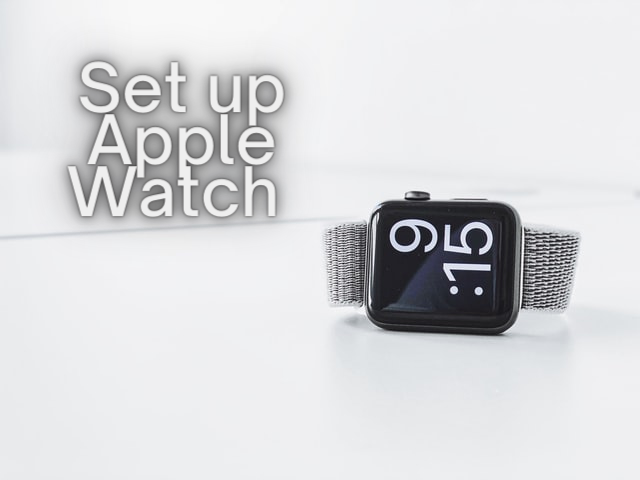 How to set Apple Watch for a family member?
First of all, turn on your Apple Watch. Press long the side button.
Then, bring it close to your iPhone and wait until the Set Up Apple Watch screen appears.
Tap on Start Pairing.
Next, choose the second option to Set Up Apple Watch for a Family Member.
In the next step, close up Apple Watch's face directly to iPhone's camera. Wait a few seconds for both devices to pair.
To continue, press on Agree on the Terms and Conditions.
Then, select the desired text size on Apple Watch.
To proceed, press on Create Apple Watch Passcode option.
Then, pick the right family member from the list, or press on Add Family Member option to add another one.
To confirm, provide a family member's Apple ID password.
Tap on Next.
Great! You have successfully set Apple Watch for a family member.