Would you like to reduce distractions on Apple Watch while your children are at school? Do you know how to set up Schooltime on Apple Watch to stay focused for a particular period of time? Here you will get the answers! Let's find out how to use Apple Watch app on the iPhone to manage your child's watch remotely.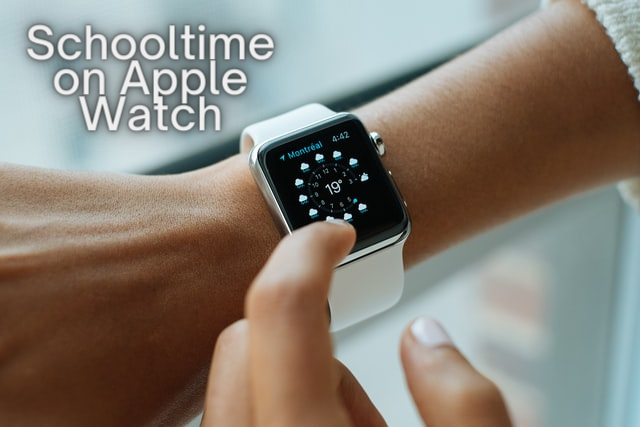 How to set Schooltime on Apple Watch?
Firstly, add Apple Watch to a family member with Family Setup.
Secondly, launch Apple Watch application on your iPhone.
Thirdly, enter into the tab with All Watches and select the child's Apple Watch.
Confirm changes by clicking Done.
In the next step, tap on Schooltime.
Then, activate Schooltime and choose Edit Schooltime Schedule.
Next, plan the school days when the Schooltime feature needs to be activated.
Great! You have successfully set Schooltime on your child's Apple Watch.
How to exit Schooltime mode on Apple Watch for the moment?
There is also a possibility to exit Schooltime mode with just three steps. As the parent, you are allowed to check how many times your child has exited Schooltime mode each day.
Turn the Apple Watch's Digital Crown that is placed on the left side.
Then, tap on Exit on the screen.
Confirm by clicking Exit again.