Are you looking for a different streaming platform than Netflix? Here we are coming with the Apple TV+, a streaming platform from Apple, with a lot of films, TV shows, and live content. Check for this brief article about Apple's platform of amusement and get to know how does it work, what is its price and how to configure the Apple TV box with your smart TV.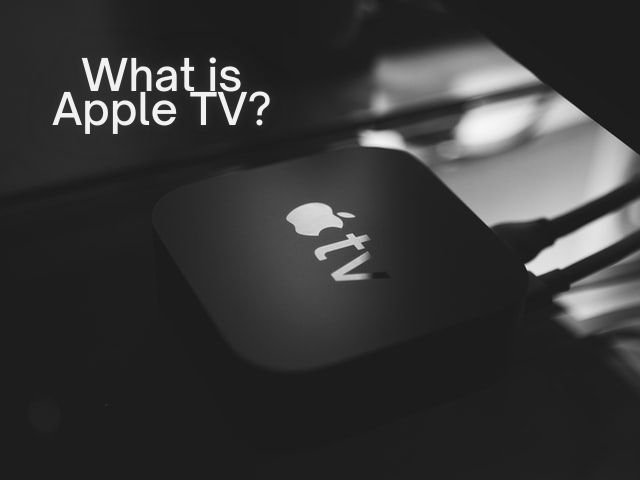 ---
What is Apple TV?
Apple TV is a small streaming box that you pair with your smart TV. It provides you access to a bunch of Apple Originals and movies that are coming every month. As regards its functionality, it also allows us to display the iPhone screen content on a compatible TV.
Whereas, Apple TV+ app is an entertaining platform, with the ability to download your favorite Apple shows and movies, even offline. It provides the possibility to enjoy playing games, streaming music and listening to some valuable podcasts. To the best of our knowledge, the whole Apple TV+ service is free of any ads, with the offered movie streaming quality up to 4K.
How to watch Apple TV+?
To link the Apple TV streaming box with a TV, you are in need of your own HDMI cable (isn't included in the Apple TV package set). To perform the configuration process, use Siri Remote. Point it directly to the TV and press on the volume up switcher for about 2 seconds.
To freely enjoy watching movies, go to adequate store on one of the following devices: iPhone, iPad, Mac, standard PC, or a game console such as Playstation or XBOX, and install Apple TV+ app.
How much does Apple TV+ app cost?
A monthly subscription to the Apple TV+ app is just $4.99 per month. In case you are willing to purchase any eligible Apple device, Apple TV+ is included free for one year. Additionally, you are able to share access to the Apple streaming platform with up to five family members.