Find My iPhone allows you to locate the current location of your lost or stolen iPhone on the map. If you have sold your iPhone, traded it, or sent your Apple device to the service office, try to disable the tracking feature on Find My iPhone. Otherwise, it isn't recommended. If you are still interested, below is all you need to know to turn off the tracking Find My iPhone feature.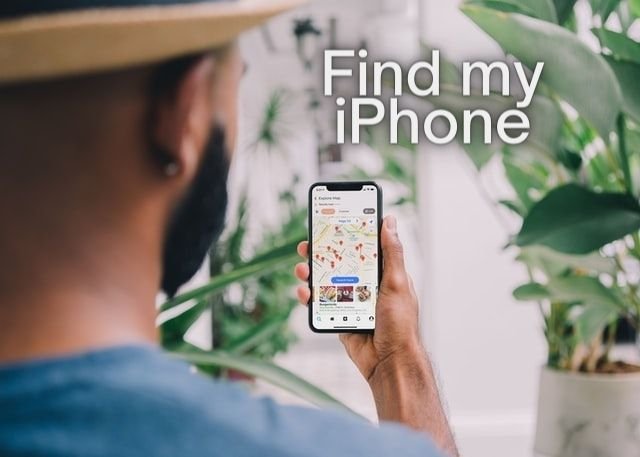 Mind that, if you switch the Find My iPhone feature off, you lose the ability to rapidly track your misplaced iPhone.
How to turn off Find My iPhone?
Launch the Settings app on your iPhone.
Then, press your name on top.
In the next step, choose the Find My section.
Select the Find My iPhone option.
In the next step, disable the Find My iPhone.
Confirm changes by inserting an Apple ID password.
How to turn off Find My iPhone on iCloud?
If you don't have a device physically, you can turn off the tracking location of your iPhone on your iCloud account. Below, we will show you what you ought to do to successfully remove it from the Devices list to switch off Find My iPhone feature.
First of all, go to icloud.com/find
Choose the Find My Phone section.
Then, select the device you would like to disconnect from the account.
Next, erase iPhone.
Continue without leaving any custom message on the screen.
When you receive a notification and your iPhone is cleared out from the list, tap on the Remove from Account option.